| | |
| --- | --- |
| | Inessa Goldberg's Institute of Grapholanalysis |
Inessa Goldberg's Institute of Grapholanalysis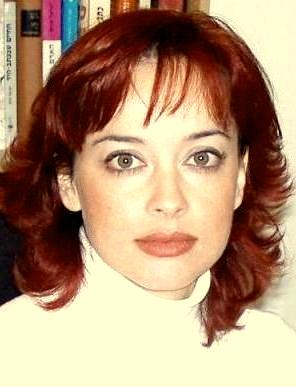 Inessa Goldberg's Institute of Graphoanalysis is an international organization based in Tel-Aviv, Israel. We specialize in multidisciplinary research of human handwriting.
We offer professional handwriting analysis services and training to individuals and organizations.
Certified graphologist
Member of the Society of Scientific Graphology (Israel) - SSGI, Forensic graphologist and Document Examiner
Specializes in Hebrew, Russian and English handwriting.
Founder and director of Inessa Goldberg's Institute of Graphoanalysis.
Main areas of activity
Personality assessment
Consultation & Guidance
Career advice
Recruitment
Teaching & presentations

Organizes informational and Internet projects.
Author of the first educational graphology book series in the Russian language.
Initiator and chief editor of "Scientific Graphology" - international magazine in Russian.
CV
Born in 1974 in Perm, Russia
Moved to Israel in 1991
Holds a B.A. in Philosophy and Classic Culture from Tel-Aviv University
Studied handwriting analysis according to the official program of SSGI
Completed additional courses at Kibbutzim College of Tel-Aviv University (psychology, psychopathology and typology).
Contact Us

info@inessa-goldberg.com

www.facebook.com/graphologia